Skip to Content
Dental Implants: The Premier Tooth Replacement Option in Sioux City
Nature designed your mouth to perform as a cohesive unit. Even one missing tooth can trigger a cascade effect, impacting other teeth and increasing your risk of tooth decay, gum disease, bone loss, and a prematurely aged appearance. If you are missing teeth or need extractions, Sioux City dentist, Dr. Dona Prince, urges you to consider dental implants.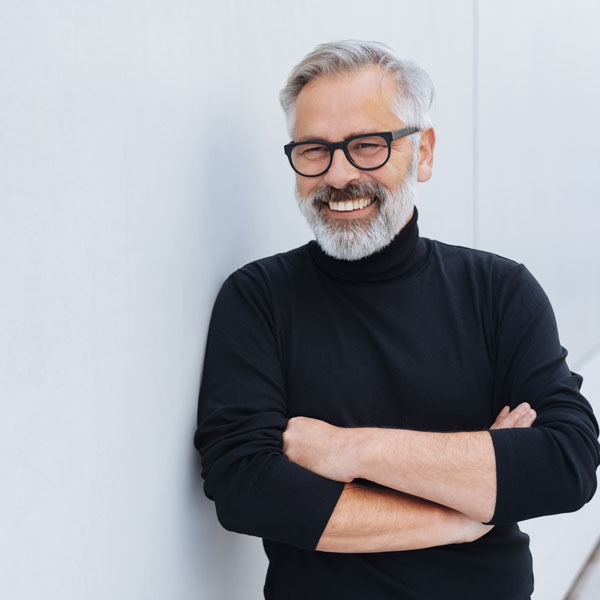 Benefits of Implants
Long term solution to tooth loss
Only normal oral hygiene required
Helps to maintain healthy bone and full facial features
Contributes to overall oral wellness
Functions feels, and looks just like your natural teeth
Implants can also be used to hold a dental bridge or denture securely in place
All About Implants
A natural tooth has a root that reaches deep into the jawbone, providing stability to the crown, necessary for chewing. A dental implant is a small screw made of a strong, lightweight titanium alloy. It replicates the root of a missing tooth, forming a solid foundation for a porcelain dental crown or other restoration.
Implantation is meticulously planned in advance, with the aid of high-resolution 3D imaging and computer guidance. The actual oral surgery is brief. Usually, only local numbing is needed, but Dr. Prince will talk with you about nitrous oxide sedation if you are very nervous about the procedure. The small soft tissue incision heals in a few days.
Then, over several months, bone fuses with the biocompatible implant, in essence, forming a new tooth root. The implant is then finished with a porcelain crown.
Are You a Candidate for a Dental Implant?
With today's leading-edge techniques, most people can consider dental implants. You must be reasonably healthy, and have existing dental conditions such as gum disease or tooth decay under control. There must be adequate bone mass for successful placement of an implant. If your tooth has been missing for some time, bone density may have diminished. However, it can be supplemented with bone grafting, in a related minor oral surgery.
You don't have to suffer the embarrassment, lisp, or reduced chewing ability from a gap in your smile. The team at Dona W. Prince, DDS Esthetic Dentistry is happy to examine and recommend the proper course of action to help you regain your confidence. Reach out to our office by calling 712-274-2228 at your earliest convenience!